Art & Architecture immersion week-end
Emblematic art centers of the south of France
Château La Coste, Carmignac Foundation, MuCEM
Unique architectural experiences
In connection with the great architects of today (Tadao Ando for Château La Coste, Rudy Ricciotti for the Mucem)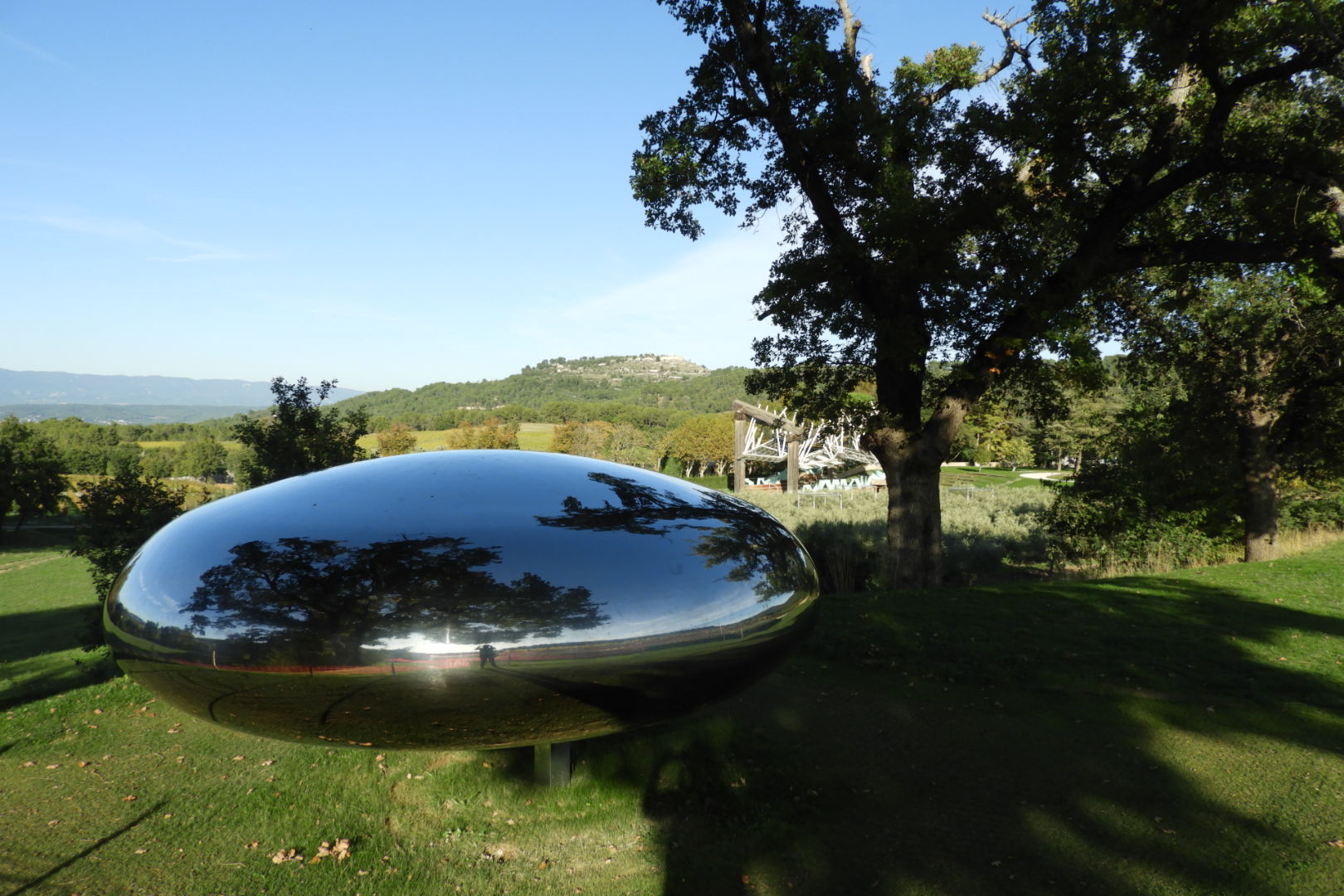 15 km from Aix en Provence, the former wine estate of Château La Coste transformed into a contemporary art center or more exactly, into a playground and experimentation for the invited artists and architects: Jean Nouvel who designed a set of wine cellars; Frank Gehry, a music pavilion and Tadeo Ando, ​​the art center.
Along a route through woods, hills, olive groves, there are works of art and installations by different contemporary artists (Louise Bourgeois, Richard Sierra, Alexandre Calder) that Véronique will be pleased to show you as well as the work of Tadao Ando who signed the site restaurant where we will have lunch, enjoying Provencal and Mediterranean dishes from Louis Benech's organic vegetable garden.
A visit to the cellars is also possible to discover the wines of Château La Coste in the magnificent cellars of Jean Nouvel.
Let's create your next cultural trip together !