LIVE ART DIFFERENTLY!
My objective
Discover emblematic places
of a region on a particular theme: garden and design, art and architecture, music and heritage, etc
Awaken curiosity
have fun while enriching yourself through meetings with artists, visits to original places, innovative experiences!
Offer short stays
in France and abroad focused on innovation, creativity through culture, short thematic trips.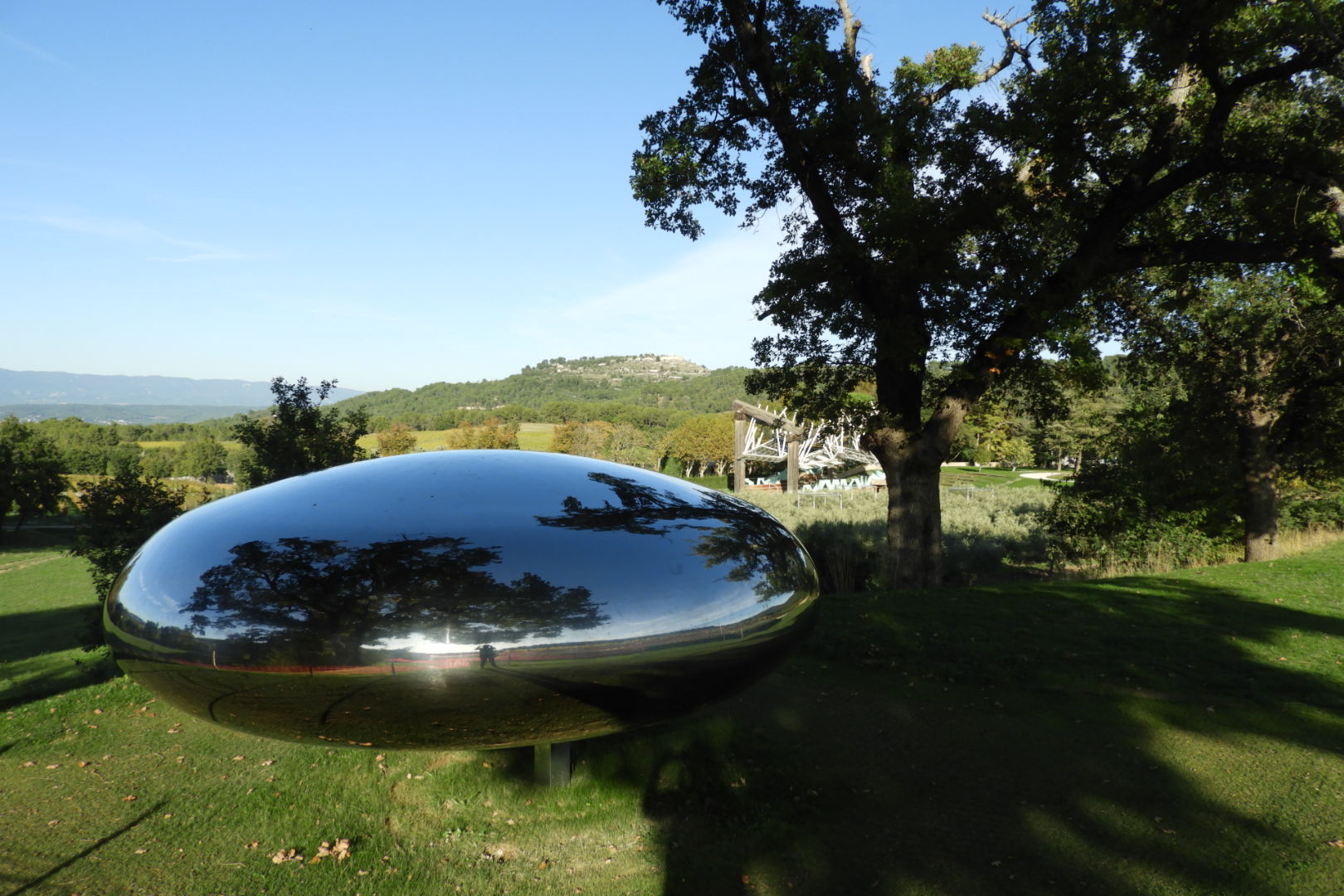 Enter Véronique's universe with her arty travel proposals...
and "different", to provide original and enriching lighting on a site, an event, in short a subtle mix of discovery of heritage places, contemporary art, music, gastronomy …!
Immerse yourself in Véronique's personal and creative universe, who will create a "tailor-made" trip for you while respecting your pace and your expectations, a trip that makes sense!
Propose travel concepts "arty trips", study trips for small groups of works councils, with Véronique's knowing eye.
VÉRONIQUE IACIU
Who am I ?
An opening to different sensations, new perspectives ...
After studying design and art history in England, I started my career in museums, always favoring the relationship with the public through the creation of original cultural mediation operations.
Director of a public relations department within a Parisian communication agency, I subsequently fully invested in the world of contemporary art and was director for ten years of the Parisian office International Art Consultants , a London-based art rental and sales company for businesses.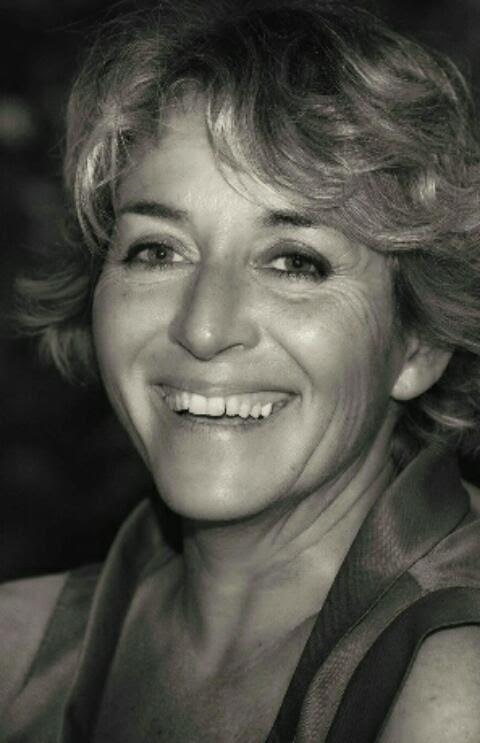 DISCOVER MY UNIVERSE !
My latest news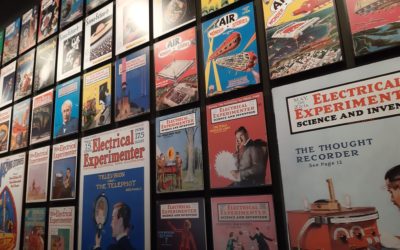 Tri Postal / Lille Designer (s) of Design and Fiction sense The European Metropolis of Lille has achieved a fine performance, being elected World Design Capital in 2020. Very many events and initiatives are attached to this project, which may seem nebulous to ordinary...
Let's create your next cultural trip together !