At the heart of innovation, creativity and imagination: how design can challenge, delight, educate and surprise!
Iconic London places
The Design Museum, Victoria & Albert Museum
In situ design experiences
In the heart of the city to enjoy this exceptional destination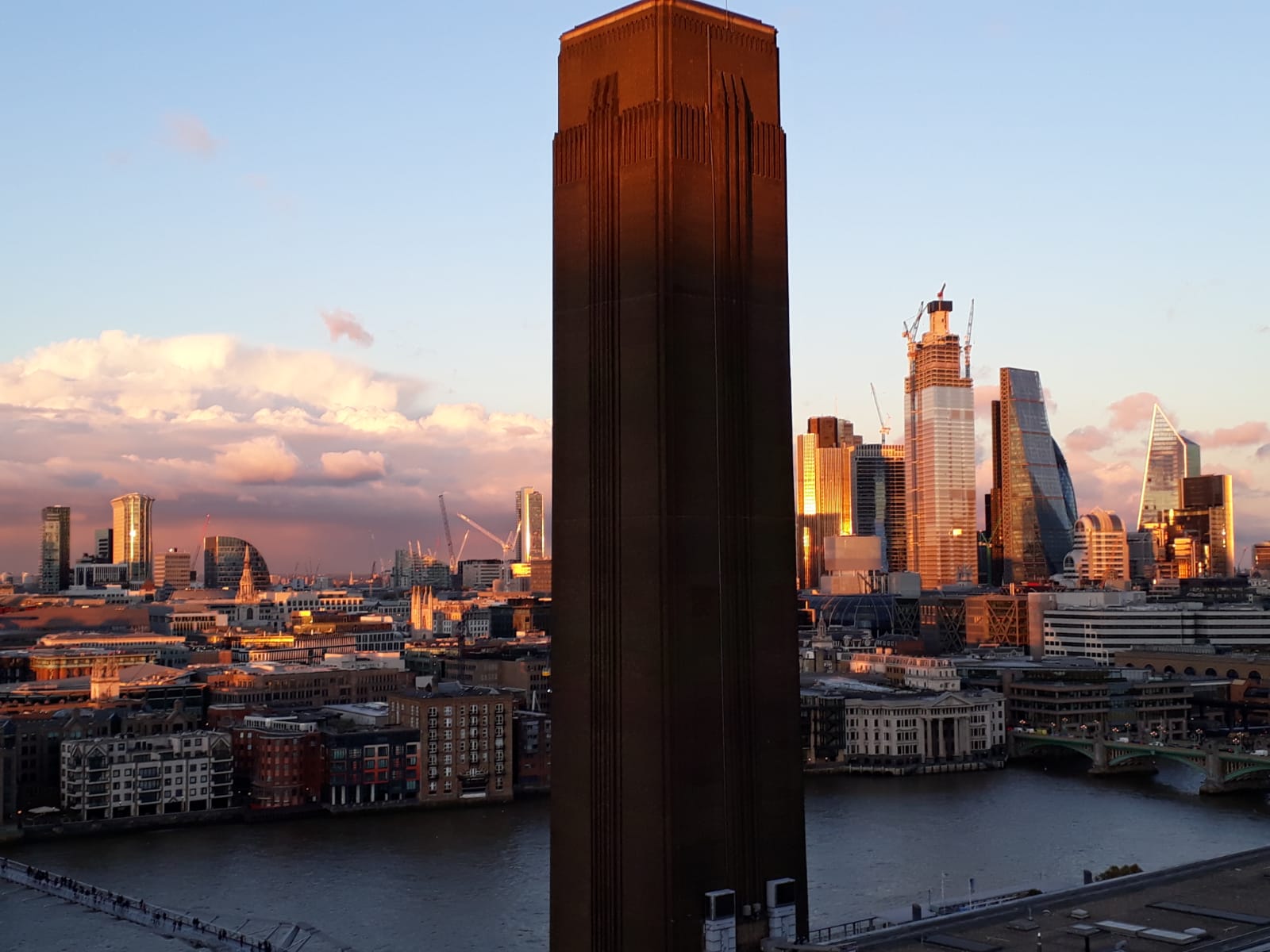 One of the highlights of the London Design Festival calendar is bringing together in the London capital, some of the world's most exciting and ambitious designers, innovators and curators, to show the impact of design on our being and all aspects of our lives. More than 400 events and exhibitions organized by more than 300 partner organizations in 2019.
The Design Museum in London offers an introduction to the history of contemporary Designer Maker User design and opportunities to explore the present and future of design. Discovering this museum which showcases nearly 1000 design elements from the 20th and 21st centuries seen from the perspectives of the designer, manufacturer and user, including a crowd wall is an exciting experience.
The Victoria & Albert Museum (V&A)
A unique collaboration with the largest art and design museum in the world and the most important contemporary design festival in London. The London Design Festival at the V&A fills the museum every September with an extraordinary range of design installations, large and small, intricate and majestic. In 2020 the Festival and V&A together celebrate their 12th anniversary as the official hub of the London Design Festival!
In situ experiences in London: Véronique accompanies you to live these experiences (life-size installations) live in situ in emblematic districts of London (Mayfair, Shoreditch).
Let's create your next cultural trip together !