Art & Architecture immersion week-end
Emblematic art centers of the south of France
Château La Coste, Carmignac Foundation, MuCEM
Unique architectural experiences
In connection with the great architects of today (Tadao Ando for Château La Coste, Rudy Ricciotti for the MuCEM)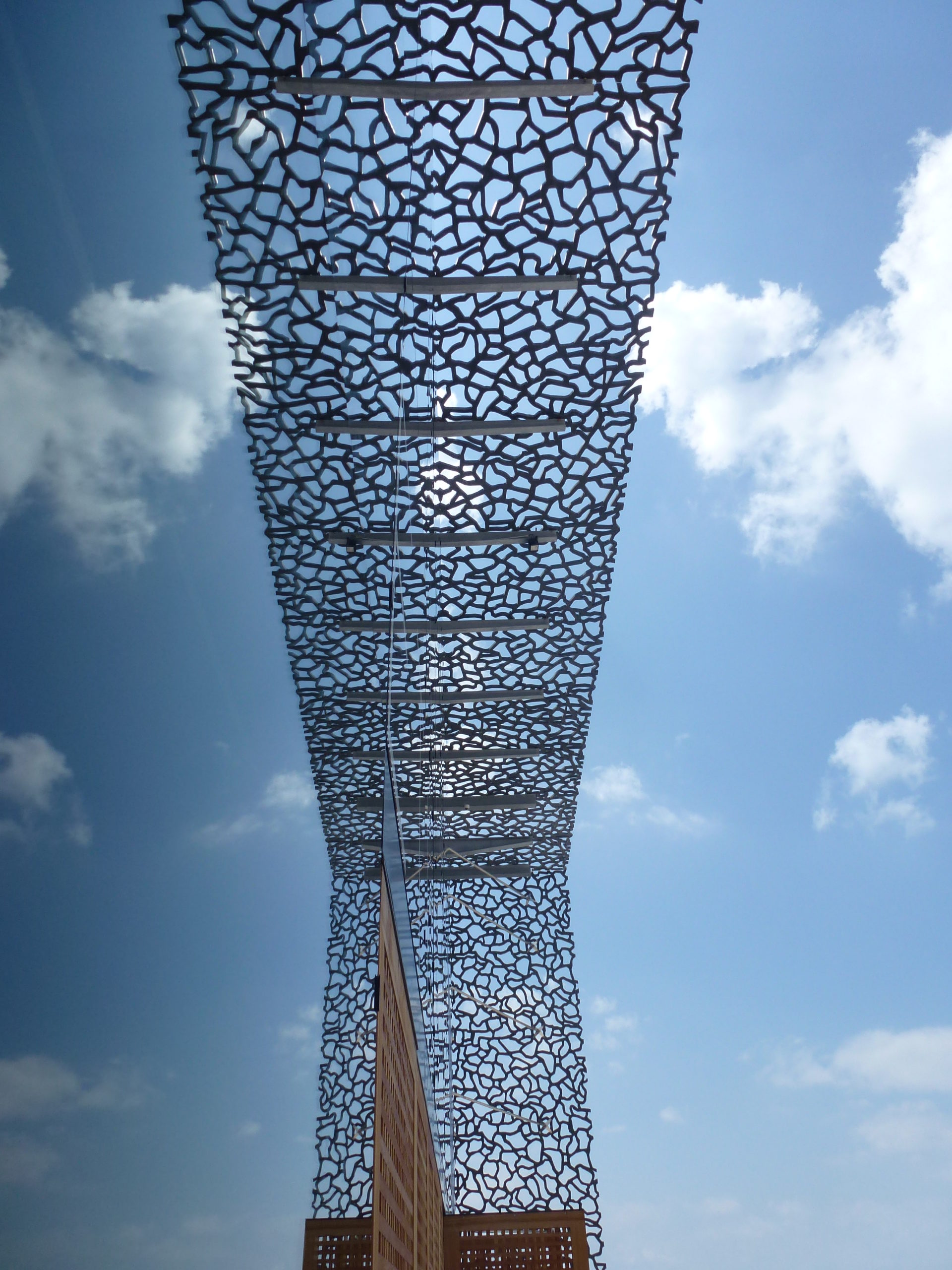 This museum opened in 2013 when Marseille was the European Capital of Culture, and designed by Rudy Ricciotti is among the top 25 of the most visited Museums in the world !
Rudy Ricciotti is one of the most recognized architects in the world: creator of MuCEM in Marseille, he is nicknamed "the virtuoso of concrete". "It is the sun which dictates the construction", Rudy, this "concrete madman" thus speaks of MuCEM  : "a feminine and muscular architecture". His prize list includes the Pavillon noir d'Aix en Provence, the Islamic Arts wing in the Louvre, the Cocteau museum in Menton, the Arena in Bordeaux, the Jean-Bouin stadium in Paris and soon the future house of Chanel. in Aubervilliers.
Véronique will make you better understand her work and the discovery of this cultural city open to the sea, this high place of architecture and heritage with the first national museum dedicated to the Mediterranean.
Let's create your next cultural trip together !