Yes, for me art has always been at the center of my life.
A way for me to feel alive and connected to this world
An invitation to different sensations, an ever-renewed encounter on a universe rich in meaning !
After studying design and art history in England, I started my career in museums, always favoring the relationship with the public through the creation of original cultural mediation operations.
Director of a public relations department within a Parisian communication agency, I subsequently fully invested in the world of contemporary art and I was director of International Art Consultants' Parisian office for ten years. , a London-based art rental and sales company for businesses.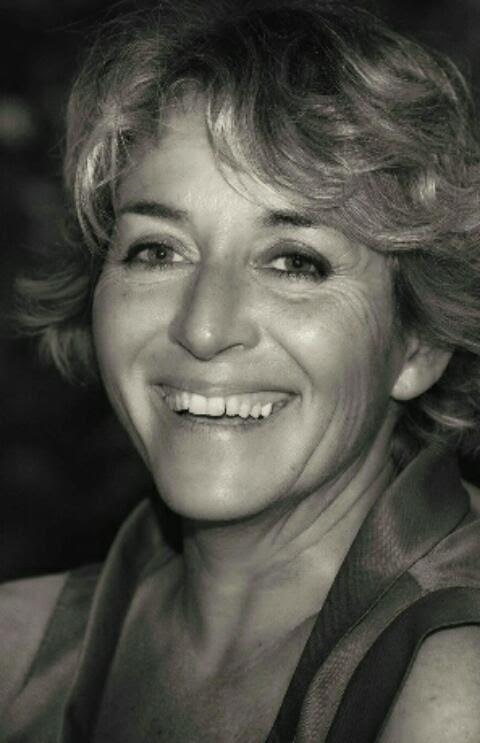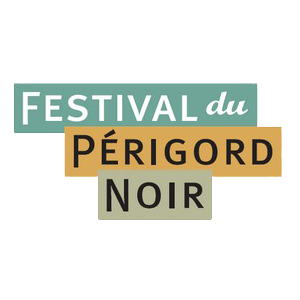 Music...
…is another language that has always fascinated me and it is only natural that I have been programming for more than 25 years a festival of national renown: the Festival du Périgord Noir.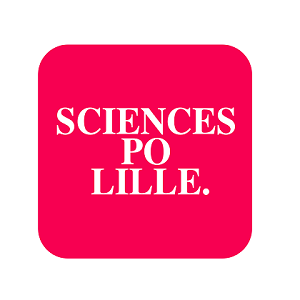 Sharing...
…my knowledge with students is also a fascinating challenge that I did as a teacher in the Master of European cultural development at the University of Lille3 but also as part of the MIC (Management of cultural institutions) at Science -Po Lille.
Let's create your next cultural trip together !